Tea party outfits: Have you been invited to a tea party by your friends? Perhaps you're throwing a tea party but still don't know what to wear. Here are some of the greatest ideas for what to wear to a tea occasion.
Let's look at some outfit ideas for a Tea Party:
90s Classic Dress For Tea Party
The clothing that people often wear to tea parties today, smart casual, is in the middle of formal and informal. Classic gowns are always a stunning dress for a Tea party because of their elegance and grace.
With Ripped Jeans
Why do we keep the tea party looks in dresses, when our styles are always evolving? Dresses may be quite beautiful, but you may add a contemporary twist to make you appear stylish. You can wear whatever you like because fashion is limitless; a lovely modern lady is wearing jeans and a formal shirt. Because jeans and professional shirts are nearly everywhere if you don't have enough time to go shopping.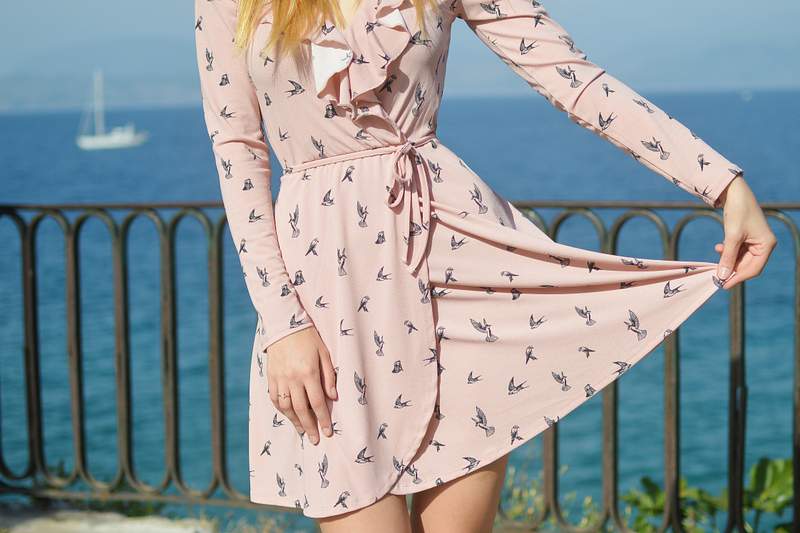 Pink/Girly Tea Party Outfit
We all like pink, so a Pink Tea party before your wedding seems like something out of a fantasy. You may decorate it all pink and pastel, and your clothes should follow the colour theme for the occasion, so you can pick from a dress to even a skirt but that must do so within the colour scheme.
Vintage Look
We've all heard the term "vintage gowns" recently. Vintage dresses are renowned for their ethereal beauty in pastel hues and floral patterns. As I previously stated, tea party costumes should be worn in light colours. These vintage dresses are the epitome of tea party clothing, and you'll be able to discover a huge range of them at reasonable rates from local businesses.
Outfit With Belt
You may add on your favourite accessories with your tea party ensembles, according to the fashion. You can make it look more stylish by using these contemporary belts, which will give your clothing a defined modern feel and offer you many options in belts but you must pick one that matches your outfit's design and lengthwise.
Floral Outfit
Floral patterns are everyone's favourite, and floral prints can be found in every colour palette and style. Whether you're wearing shirts or dresses, skirts, or even ties, you'll notice a lot of floral designs because they're light, and you may look absolutely fantastic while wearing them to a tea party.
Full-Length Outfit
The majority of the styles we've discussed so far are almost full-length dresses, and the reason is that when it comes to tea parties, full-length gowns are ideally looking. Each style has its own glitz.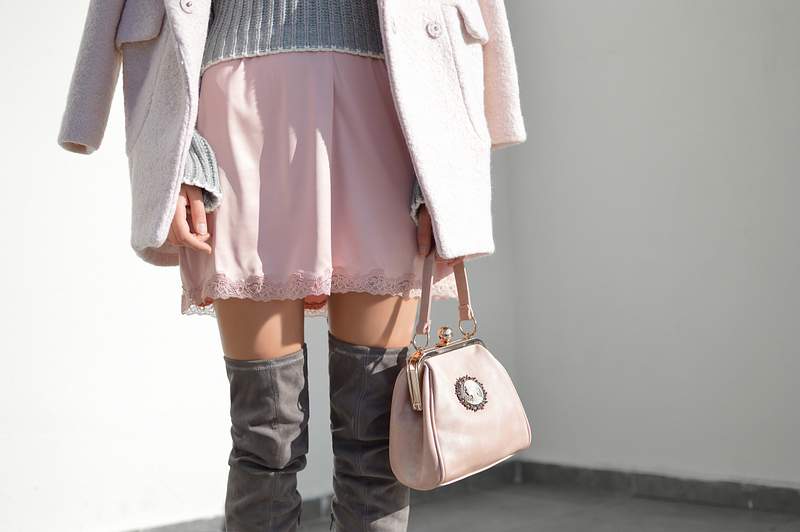 Short Skirt Outfit
Short length skirts are always in style, and they're a great choice for a tea party. If you wear these short length skirts to a tea party, they'll be such a lovely option, and the look of your wardrobe will be altered beyond dresses.
Pastel Colors Outfits
Pastel shades like a lovely pastel blue or even more attractive pastel hues are loved by us all. You'll seem eye-catching and attractive in these distinctive colours at a Tea party event, and you'll be sure to receive a lot of compliments.
Winter Tea Party Attire
I'm someone who likes winter, and I've sometimes wondered what to wear in the winter. Something that looks amazing or an outfit that is thorough? What if I told you you can be beautiful while battling the cold? Wearing a hooded sweatshirt with a long skirt. Which appears lovely yet is also comfy. You may add your favourite jewellery or glasses to make it look more elegant.
Summer Tea Party Attire
Do you want to change your clothing for the summer season? An outfit is a must-have if you have any upcoming events, such as a Tea party. Because you won't feel hot in them and they're made of light fabric, these midi dresses are only worn in the summer. Always go with light colours and patterns that aren't too heavy when it comes to choosing colours and patterns for your clothes. Keep it simple and light to create an outstanding ensemble for every day.